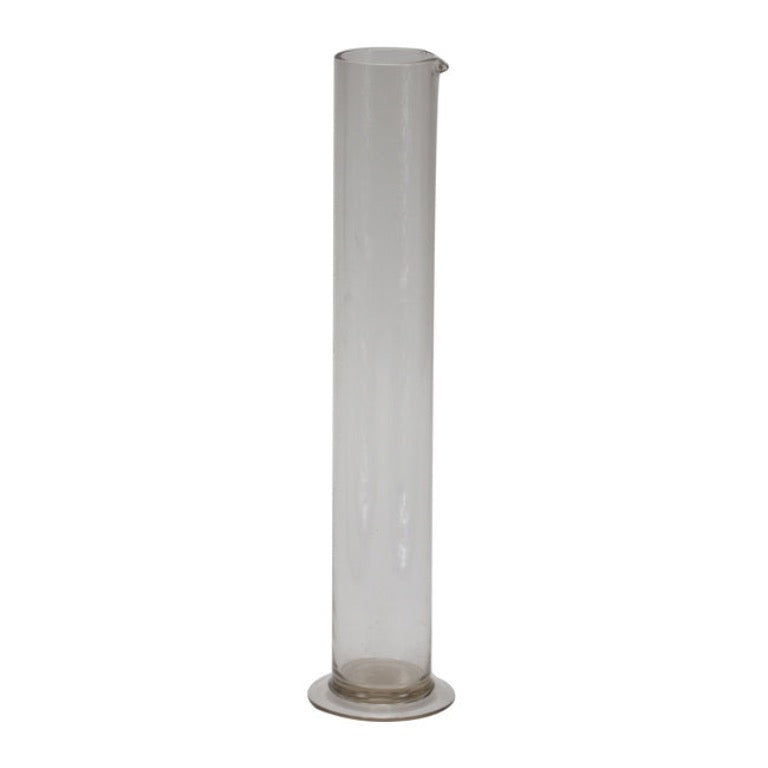 Glass Beaker
AW167E
$ 675.00 USD
Glass chemist's beaker from 1900s France. Resting on a slim circular base, the cylindrical body is crowned with a pour spout rim. An excellent example of an early scientific apparatus, the vessel could be used as a vase, or as a unique decorative accent.
France, circa 1900
Dimensions: 4.5W x 4.5D x 21H
Limited time offer:
Enter coupon code FREE at the final payment stage upon checkout to receive Free Shipping.